TENNIS FAST TRACK ACADEMY
---
We help junior tennis players become more physically and mentally stronger, so they can last the distance in long competitive matches, avoid career ending injuries, gain confidence in their training structure, easily win more matches, and improve their ranking, WITHOUT losing the enjoyment.
Get Started Now
RESULTS ARE PREDICTABLE BECAUSE OF:
Proven structure, Science-backed programs, Specificity, and Guidance from experts.
Fast Track Academy (FTA)
---
Helps players get in the best physical and mental shape, whilst learning how to train the right way to become a complete tennis player, with no experience and using minimal time.
What is it?
---
It is a holistic education and training system designed to remove your confusion and provide players with specific, age-appropriate training and support.
No More
Confusion about what, when and how to train for tennis
No More
Fear about your child getting injured
No More
Watching your child move slow and look tired on the court
😢 You're spending a lot of time and money and not seeing any improvement in their game.
😢 They are getting overpowered on court and losing matches because of their court movement and fitness.
😢 You feel they are getting left behind and their ranking is not improving.
Just tap into the system and let it do the work
Simple to follow and purpose-built for parents and players, say goodbye to fears and frustrations about getting the physical and mental training, recovery and eating right.
What's in the Fast Track Academy
---
Tennis Fitness Testing
Understand your strengths and weaknesses.
Structured Periodised Programs
Know what to do and when to do it. Learn how to progress training effectively and specifically for tennis.
Warm-up Programs
Stop wasting time. Learn how to warm up specifically for tennis, and how to be ready when you walk on court.
Endurance Program
Develop a higher level of stamina and physical resilience.
Agility Programs
Feel faster and more agile on court. Get to more balls.
Speed Programs
This program targets the three different speed components. Acceleration, deceleration and high end speed.
Strength Programs
Developing and a solid strength foundation at an early age is key. From this foundation, you can build your power, speed, and agility.
Power Programs
Improve your power in your serve and groundstrokes. Never feel overpowered by your opponent again.
Lower Body Injury Programs
If you have an upper-body injury no worries still train with our lower body program.
Upper Body Injury Programs
If you have a lower-body injury no worries still train with our upper body program.
Core and Balance Programs
Strengthen your inner core so you feel strong and balanced all the time.
Injury Prevention Programs
Don't wait to get injuried, prevent those niggling aches and pains and career ending injuries.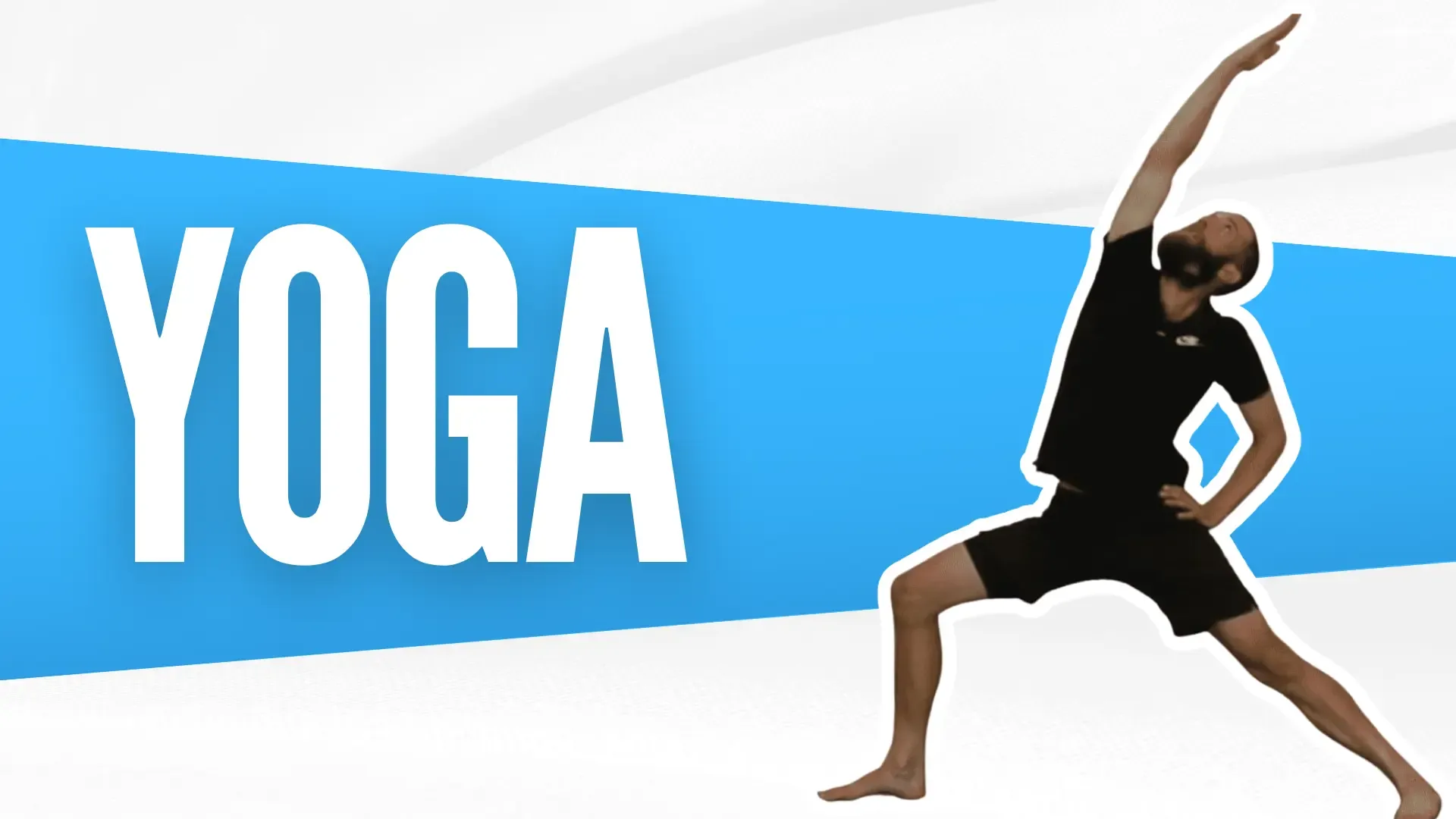 Yoga Programs
Develop strength, stability, balance, and mobility specific for tennis.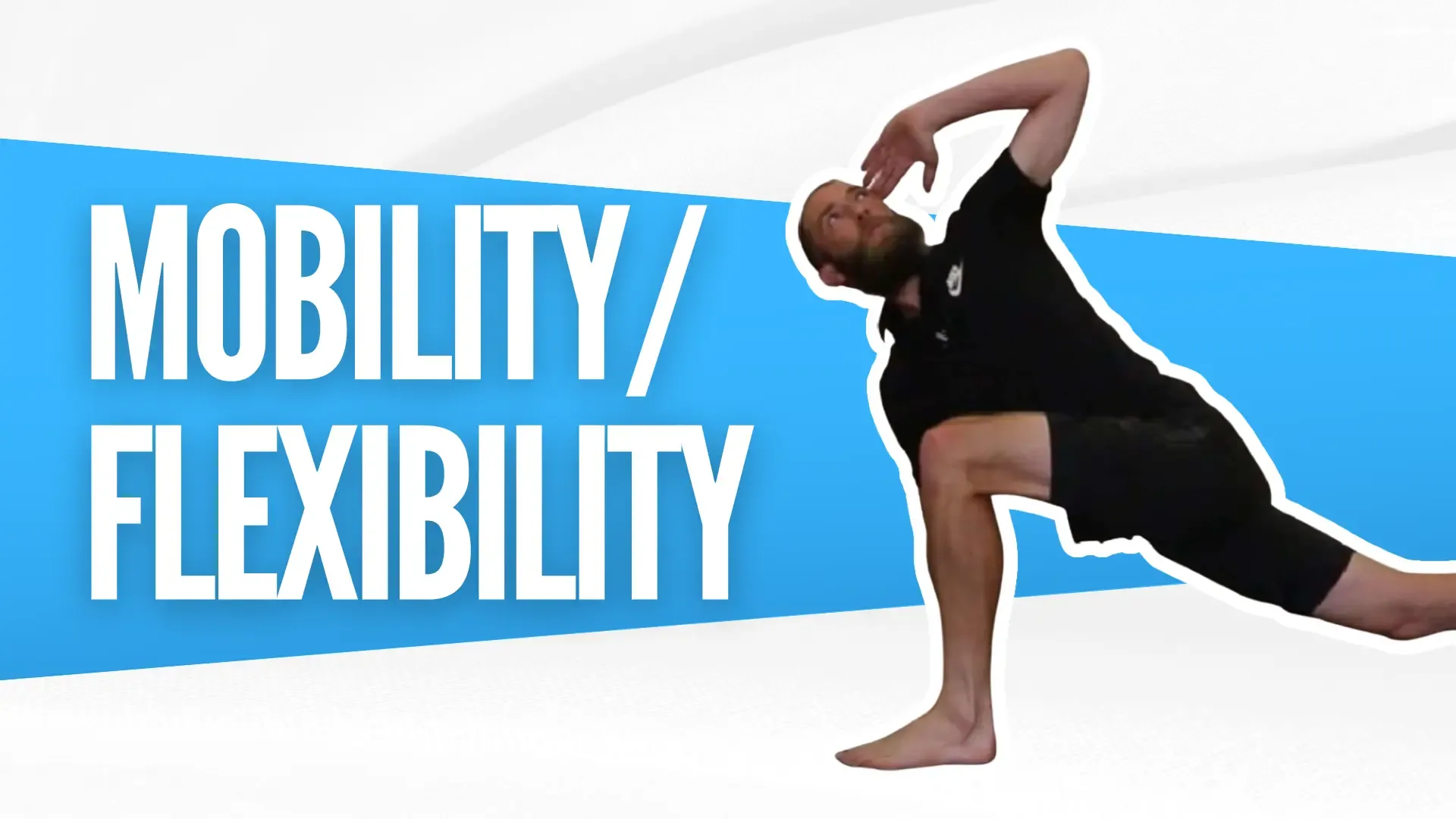 Mobility and Flexibility
Be able to recover for the next game never feel tight and sore from those hard matches.
Recovery Programs
Learn how to recover so you can back up the next day and not feel fatigued.
Breathing and Meditation
Become a complete player and learn the importance of breathing and mediation.
Tournament Programs
Know what to do leading into and during tournaments.
Daily Tracking Form
Track; energy levels, sleep, training performance, injuries. So, you never burn yourself out.
Mental Resilience Training
Learn key mental strategies to develop a more focused, positive, and tougher mindset.
Nutrition advice
Learn what to eat before, during & after.
BONUS 1
ACCESS TO YOUR FAST TRACK ACADEMY COURSE FOR 12 MONTHS.
USE YOUR PROGRAMS AS MANY TIMES AS YOU LIKE.
BONUS 2
ASK QUESTIONS ANYTIME IN OUR EXCLUSIVE MEMBERS-ONLY GROUP. RIGHT AT YOUR FINGERTIPS. IN THE BACK END OF THE PROGRAM GET YOUR QUESTIONS ANSWERED ON THE SPOT.
BONUS 3
EACH WEEK YOU WILL ALSO LEARN GAME CHANGING EDUCATIONAL ADVICE AND TIPS FROM 1 OF OUR TEAM MEMBERS IN ONE OF OUR LIVE MEETINGS (DON'T WORRY IF YOU MISS A EDUCATION SESSION, THEY ARE ALL ALSO RECORDED)
BONUS 4
12 - MONTHS OF LIVE WEEKLY QUESTION AND ANSWER SESSIONS.
YOU WILL HAVE ACCESS TO 1 LIVE MEETING EVERY WEEK TO HELP YOU LEARN, KEEP YOU MOTIVATED & FAST TRACK YOUR RESULTS.
Who are your Trainers?
---
It's taken our team 21 years to be here with you today. It had to take that long for us to make enough mistakes… find enough solutions… and get enough results when it comes to helping young tennis players, plan and structure their on and off-court training so they can develop physical and mental resilience to help them win more matches and improve their ranking without getting injured or losing the enjoyment of tennis.
We have had incredible results like training 5 no 1 players in the world and many top 100 players. So, if you were to say that they are an expert coach, we would agree.
Some fitness trainers that you go to for advice may try to get your child fit and strong, but they won't have had extensive experience working with young athletes. Even if you find a trainer, he or she may only look at getting them strong or getting them fast, but they don't understand the game and aren't tennis-specific trainers. They may know how to do a part of the process, but they won't have the systems in place to give proven structure and planning. We look at the complete process from; periodized planning, speed, agility, power, nutrition, hydration, recovery, breathing, mindset, resilience, injury prevention, plus more....
Tennis Fitness hasn't just come up with a random system, we have designed a specific tennis system that we have used for over 10 years to help develop young junior players into very successful players.
What you want is a team that can give you a proven structured system that young players can follow without losing endless hours on court or in the gym.
Today we only let the most suitable players into our programs. Again, this sort of experience is what will protect you too and help change your tennis life dramatically.
Many people love what we do. Players like Cruz Hewitt – who is ranked no 1 in Australia for his age.
Players like Ella who improved her ranking by 1000 places in one year.
Players like Mathias achieved no 10 ranking in 12 U in the UK.
These young players have certain characteristics. They're hard-working. They don't make excuses. They're coachable. And they're committed to transforming their game.
So, if you have all of these qualities, then the Tennis Fitness Team knows how to get you to the outcome you want.
We have a string of tools that you can use to get where you want to go.
This means you can achieve your dream goals, whether it's winning a tournament, improving your ranking, going to college, or even making it pro.
And everything also comes with a money-back guarantee.
So, rest assured that no matter what others promise you, when it comes to creating the results, you really want, Tennis Fitness will help get you there faster.
Lynsey Koch
NUTRITION EXPERT
Mark Jones
YOGA AND MEDITATION SPECIALIST
Aaron Zimmerman
ATHLETIC STRENGTH AND CONDITIONING EXPERT
Anthony Ross
SPORTS PSYCHOLOGIST
Check out Mpho's test results after 12 weeks
---
He also won his first two tournaments after completing his 12-week program 🏆🥇🎾
GUARANTEE
---
TRY OUT FAST TRACK ACADEMY FOR 30 DAYS. WATCH EVERY LESSON. DOWNLOAD EVERY FILE. AND ASK AS MANY QUESTIONS AS YOU LIKE, IF WITHIN THAT TIME YOU CHANGE YOUR MIND IN ANY WAY, AND DON'T BELIEVE THAT THIS COACHING WILL IMPROVE YOUR GAME, WE'LL REFUND YOUR INVESTMENT IN FULL AND PART AS FRIENDS.
Frequently Asked Questions
---
What equipment do I need for this program?
What if I can't keep up with the program?
What if I have any questions about the program?
How can I access the program?
What do I do when I finish the program?
How long will each session take?
Level 3 involves lifting weights. Is this safe for juniors?